Tag:
Dallas Computer Crimes Defense Lawyer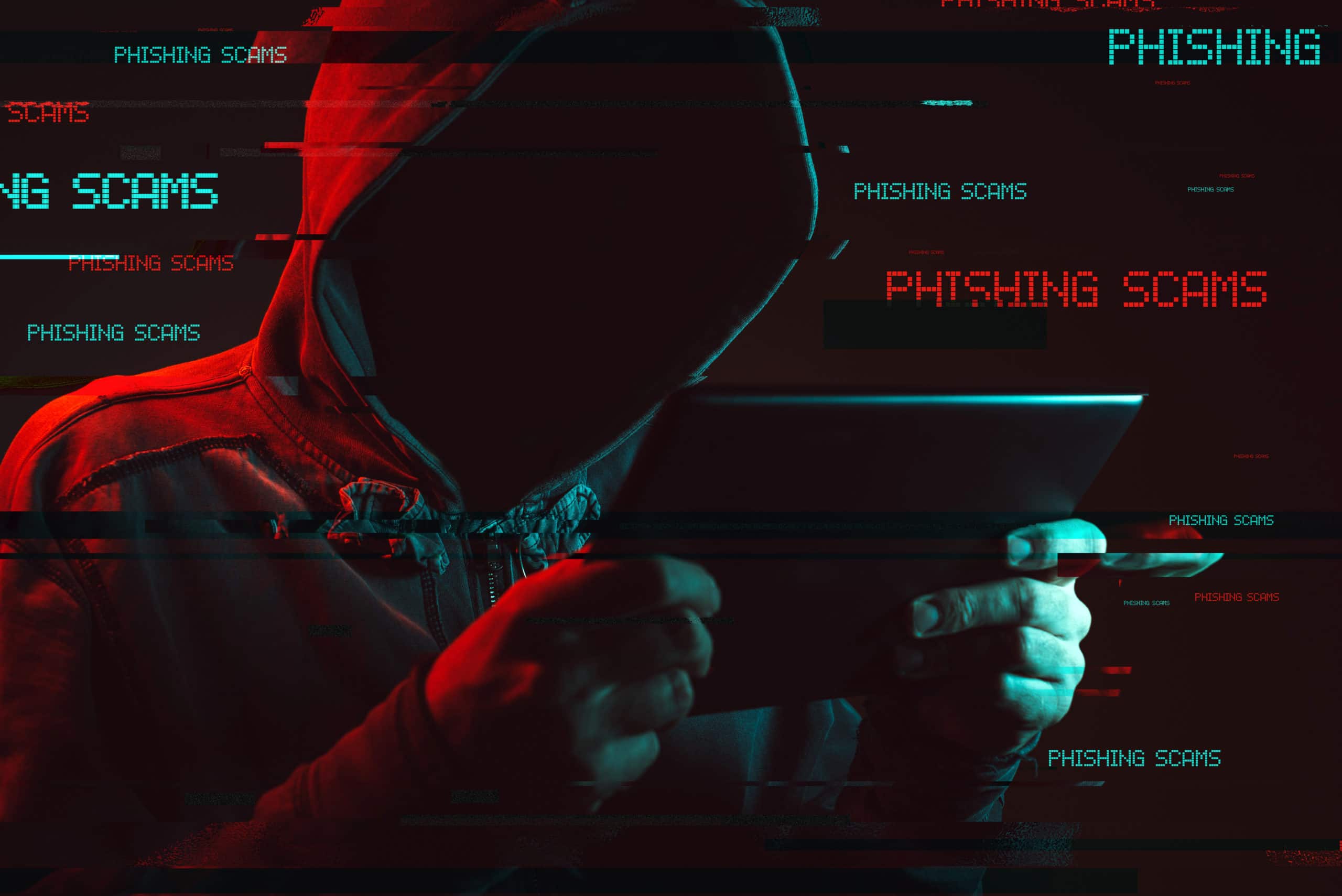 Internet scams are a form of fraud, and a conviction for this type of computer crime can result in serious penalties, including years in jail. Recently, investigators uncovered a large scale phishing scam that targeted tech giants Google and Facebook. Using emailed invoices, a man was able to defraud the companies out of more than…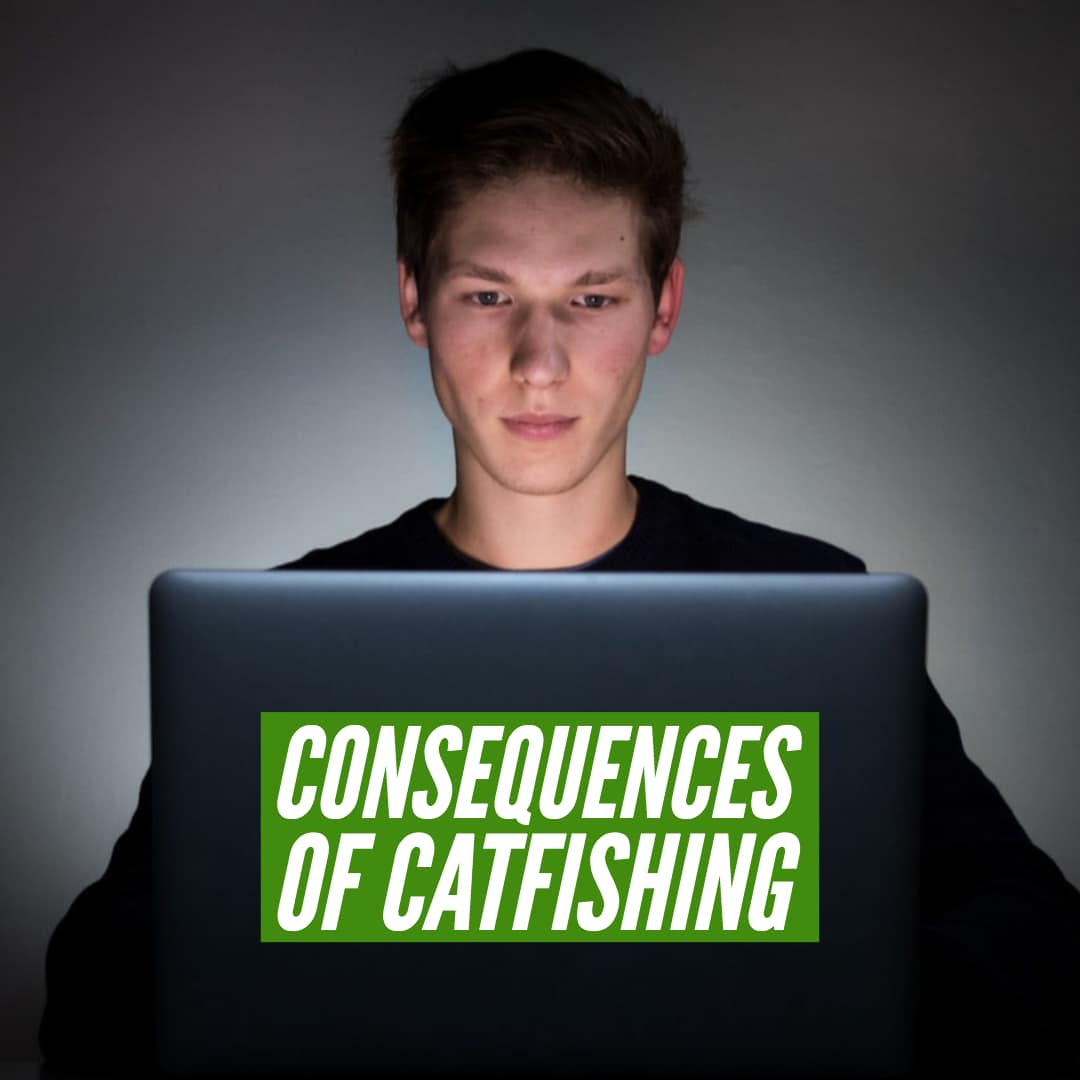 In an internet age, it's startlingly easy for someone to use another person's picture, name, or other identifying information to commit an internet crime. The term "catfishing," which is sometimes spelled "catphishing" typically involves using someone else's photo, name, or personal information for the purpose of luring another individual into a romantic or personal relationship….