Tag:
Federal Criminal Defense Attorney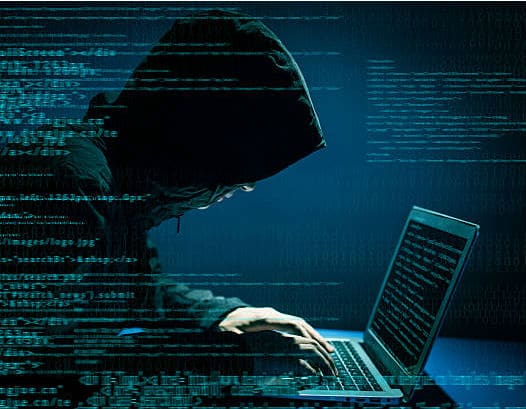 The crime of drug trafficking is becoming increasingly sophisticated, a fact illustrated by the recent sentencing of a French dealer en route to Texas who set up an elaborate online trafficking scheme on the dark web. French international drug dealer Gal Vallerius was recently sentenced to 20 years in federal prison for drug trafficking. He…
Updated: April 22, 2021 – Technology has made it easier than ever before for credit card thieves to steal information. With much of the world's commerce taking place online, credit card fraud has become a serious problem. There were over 1,500 data security breaches online in 2014, which resulted in over one billion compromised accounts….