Texas Police Warn of the Crime of 'Jugging' Over the Holiday Period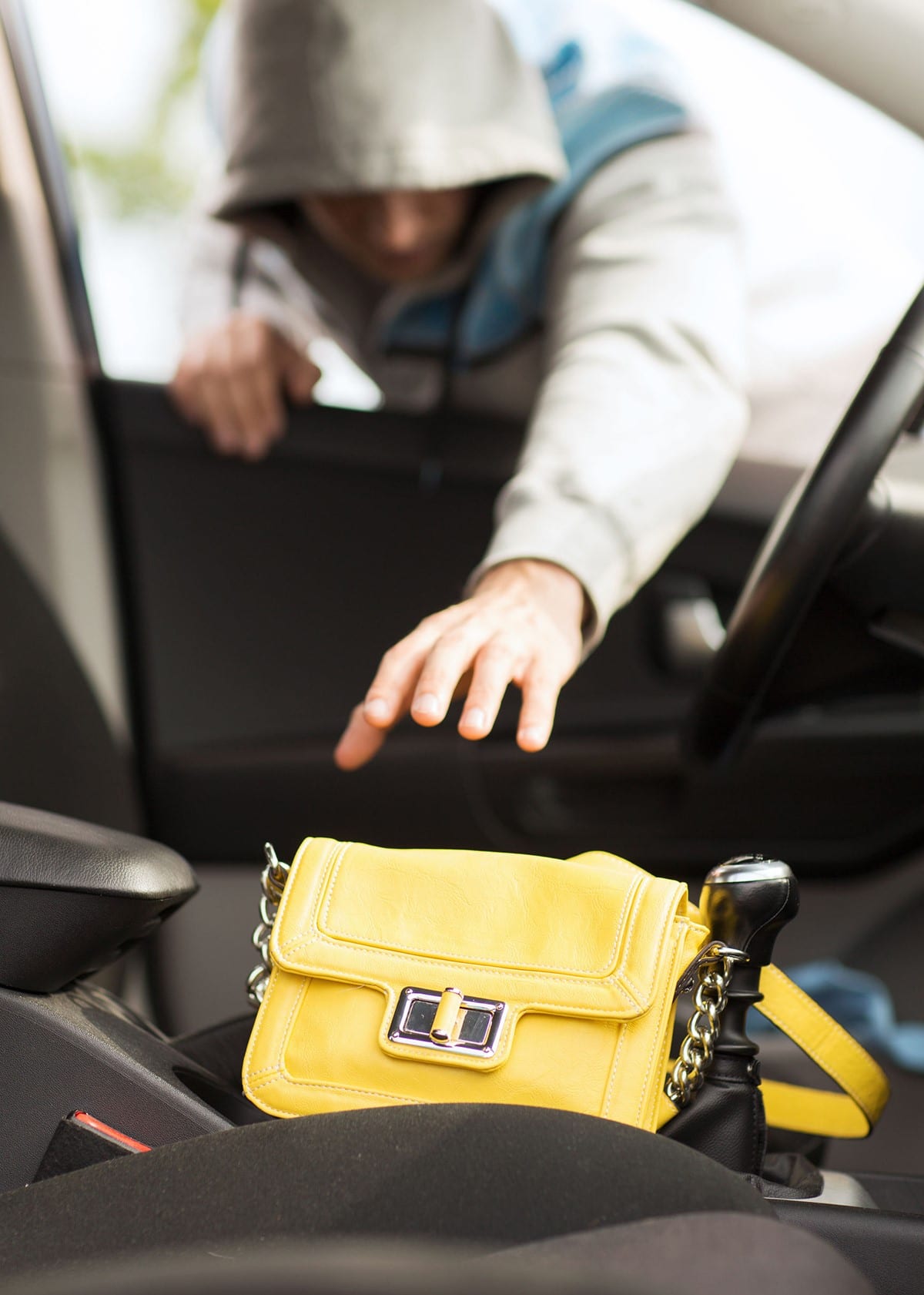 A crime known as "jugging" is making headlines in Texas in the weeks leading up to the holidays.
The news channel CBSDFW noted people are being robbed of their holiday crash in some of the larger cities in Texas.
Police say criminals are watching people when they go to ATMs to get out holiday cash, following them and seizing the money.
Carrollton Police report at least nine incidences of the crime over the last few months.
The victims are also being targeted for documents containing their personal information, according to reports.
CBS spoke to a victim called John who was inside a Chase Bank in Addison for about an hour. When he left, he carried a bank receipt and left it in in the glove box of his car. Police said he was being watched.
After a quick workout, he went back to his car and saw broken glass on the ground. He said he realized the thieves had broken into his car and left behind a phone charger, sunglasses and other items.
They only took his bank receipt that contained all of his personal information.
In other instances, police said the criminals escaped with thousands of dollars in cash from people who left it unattended in the vehicles after withdrawing it from banks for the holidays.
In Plano, police said victims reported 15 similar jugging burglaries since the beginning of 2016,
Paris Police Chief Bob Hundley said some 'jugging' crimes can turn violent. He said:
"People will pull up being in close proximity to an ATM or to a bank or something, to where they can see someone who is in the drive-thru at the ATM and doing some type of transaction."
Greenville Police are also working on several jugging investigations.
Hundley advises potential victims to act quickly if they suspect they are being targeted.
He said they should drive off and call 911 immediately if they are followed. He expects the crime to be exacerbated at a time when people are taking out money for holiday shopping.
Larceny offenses are defined under Chapter 31 of the Texas Penal Code. In Texas, the seriousness of a sentence for theft depends on the value of the items stolen. See more about state crimes on our Dallas criminal defense lawyers' website.