Waco Federal Criminal Defense Attorney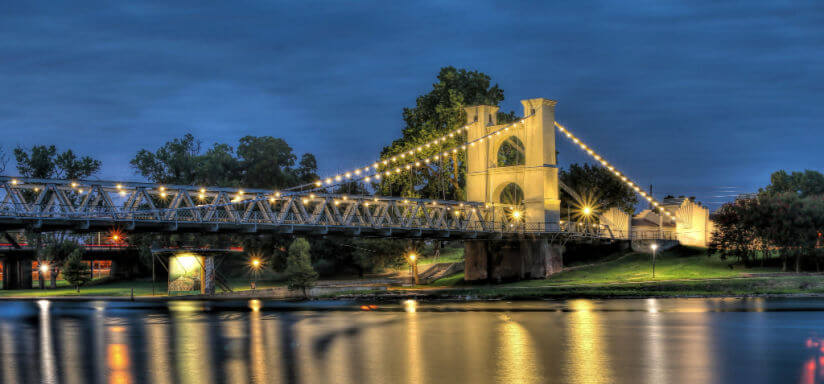 Defending Federal Charges in Waco Federal Court
Waco is one of eight divisions of the Western District of Texas. The Waco District Court is a trial court of the federal court system and hears civil and criminal cases .
Federal court in Waco is held at 800 Franklin Ave., Room 380 in Waco, TX 76701. The district judge in Waco is Walter Alan Albright.
Federal Attorneys in Waco, TX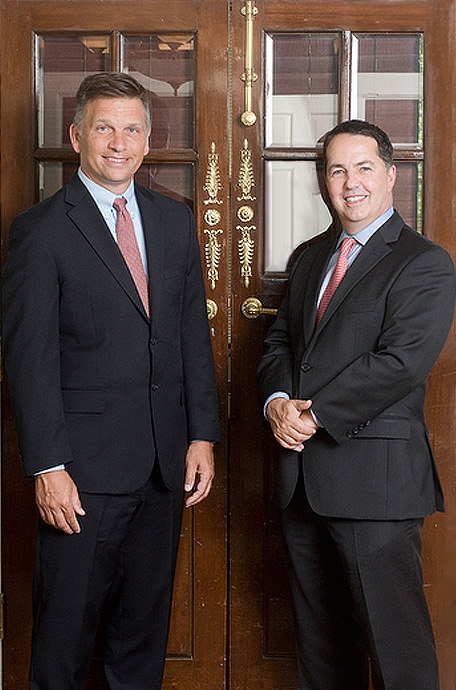 Clint Broden and Mick Mickelsen are based in Dallas, TX, yet regularly represent those charges with federal offenses in the Waco division of the Western District of Texas. More important than hiring an attorney living in Waco, is hiring an attorney with vast experience in federal courts.
Federal criminal defense is far different from state criminal defense and involves intimate attorney knowledge of Federal Sentencing Guidelines and federal case law. In addition, federal cases, on average, have higher conviction rates and more severe punishments.
Each attorney at Broden & Mickelsen, LLP has almost thirty years of experience each in Federal and Texas courts. A central office in Dallas has exposed the firm to all types of federal cases including complicated white collar cases such as mortgage fraud, securities fraud, wire fraud and mail fraud, money laundering and tax fraud; large drug conspiracies; child pornography cases, computer crimes and more.
In addition to defending over SEVEN HUNDRED federal cases and counting, Clint Broden and Mick Mickelsen appear regularly in courts in the Western District of Texas especially in Waco.
Finding an Experienced Waco Federal Criminal Attorney
Comparing multiple attorneys that claim experience in Federal courts involves careful research, as many attorneys and law firms defend few Federal cases with practices dedicated primarily to state crimes and state courts.
1. Check if an attorney is licensed to practice criminal law in Texas Courts.
Attorneys and law firms cannot represent clients unless licensed by the Texas State Bar. Active and certified bar members can be found there.
A list of courts of admittance will show the Texas Western District Court for an attorney allowed to practice in Waco Federal Courts. View Clint Broden's Texas Bar page for comparison.
2. Check if an attorney is Board Certified
Attorneys do not have to be Board Certified in order to practice law in a court, this is different from the Texas Bar certification which is required. Both Mick Mickelsen and Clint Broden are certified by the Texas Board of Legal Specialization in Criminal Law and Criminal Appellate Law.
3. Check if an attorney has experience defending Federal Cases
Broden & Mickelsen, LLP encourage the use of PACER. View ongoing or past cases using the PACER system and download all public documents related to a case. The PACER system is also a good way to research federal criminal lawyers to determine:
The number of cases defended in Federal Courts
The type of cases defended in Federal Courts
Years of cases, revealing the level of experience and dedication towards federal criminal defense
If you are charged with a federal crime in Waco, TX or believe you are under investigation by federal authorities, you will want to hire a law firm with extensive experience in federal courts
Broden & Mickelsen, LLP offers free and confidential consultations to potential clients, contact us for a review of your situation.