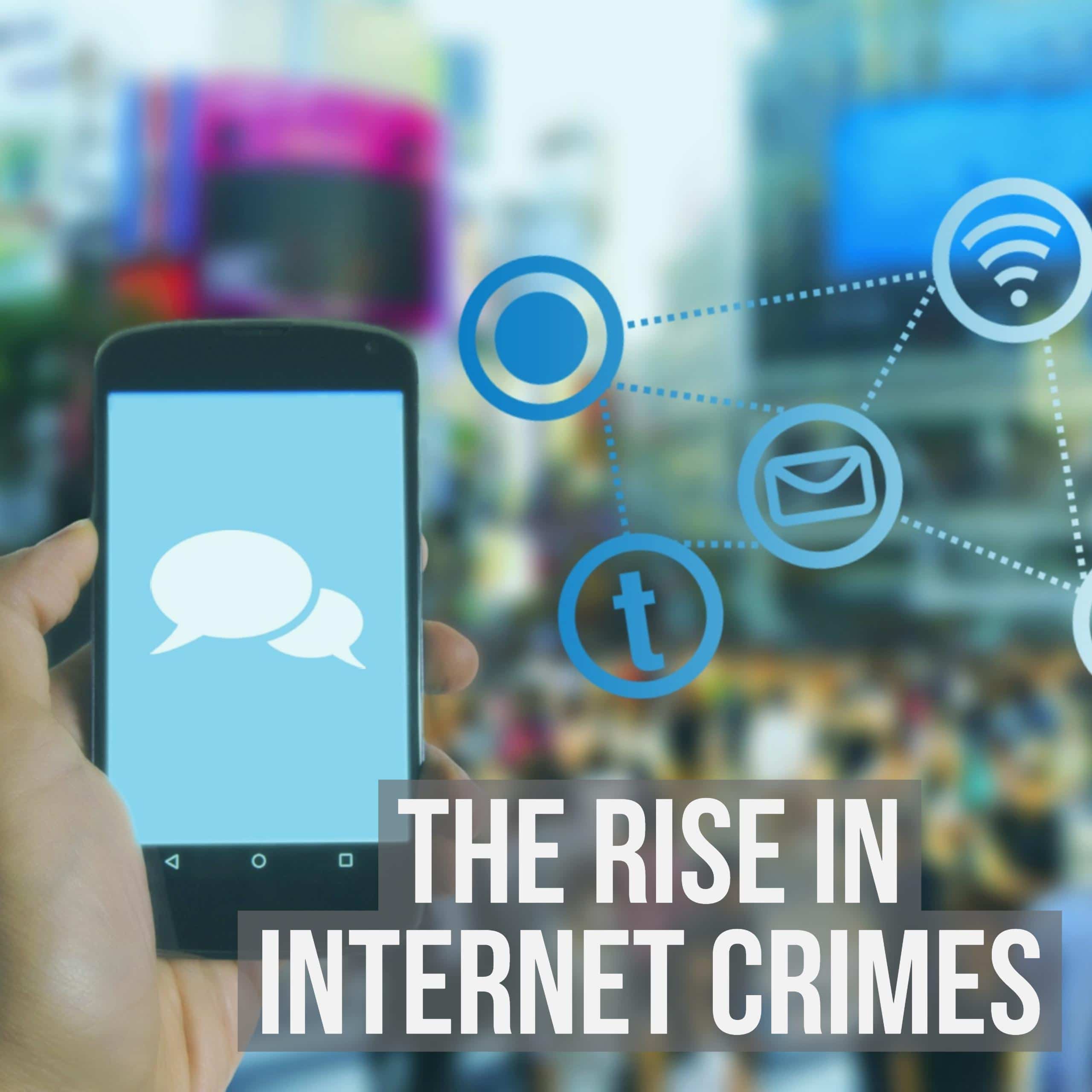 Various social apps are a form of communication but can they truly be used to communicate a threat?
Like it or not, social media is a part of everyday life. Facebook has more than one billion active users, and Twitter counts 317 million people among its active users. Furthermore, a growing number of people use social media as part of their jobs, and some jobs even require social sharing and interaction in the job description.
Facebook, Twitter, and the various other social apps are a form of communication, but can they truly be used to communicate a threat — or even to carry out actual physical harm?
According to one criminal case, they can.
Man Charged with Sending Seizure-Inducing Tweet
Recently, a 29-year-old Maryland man was arrested for tweeting a flashing image to a Newsweek journalist who suffers from epilepsy, a condition that makes an individual prone to seizures.
The tweet, which the accused apparently sent because he disagreed with the journalist's reporting on the current White House administration, contained the message, "You deserve a seizure for your post." The report states that it's well known that the journalist has epilepsy.
A computer scientists at the University of Michigan called this type of criminal charge "a new era." Legal experts likened the tweet to sending a letter bomb through the mail or engineering an allergic reaction in someone with deadly allergies.
Although the criminal charge might be the first of its kind, this is not the first time an individual has used the internet to attempt to carry out a physical attack. In 2008, hackers broke into the servers of the Epilepsy Foundation and posted flashing images on its website. Furthermore, the journalist targeted in the tweet says he has received malicious flashing images before, when someone sent him a video featuring a strobe light.
In 2016, Johnson & Johnson warned consumers that certain insulin pumps were vulnerable to computer hacks, and medical experts worry that other devices, including pacemakers and drug pumps, could be hacked by an individual with malicious intent.
The Rise in Internet Crimes
Internet crimes have surged in recent years. A 2015 CBS report states that cybercrimes topped 1.5 million that year, which translates to 4,000 cyber-attacks each day. Although many of these offenses involve financial crimes or the theft of data, a growing number go beyond stealing money or information. While the law in this area is still evolving, the recent malicious tweet case has likely opened the door to more criminal charges for assault or physical harm carried out over the internet.
Sources:
Dallas Criminal Defense Lawyer for Computer Crimes
2600 State St Dallas, Texas 75204
Main Phone: (214) 720-9552