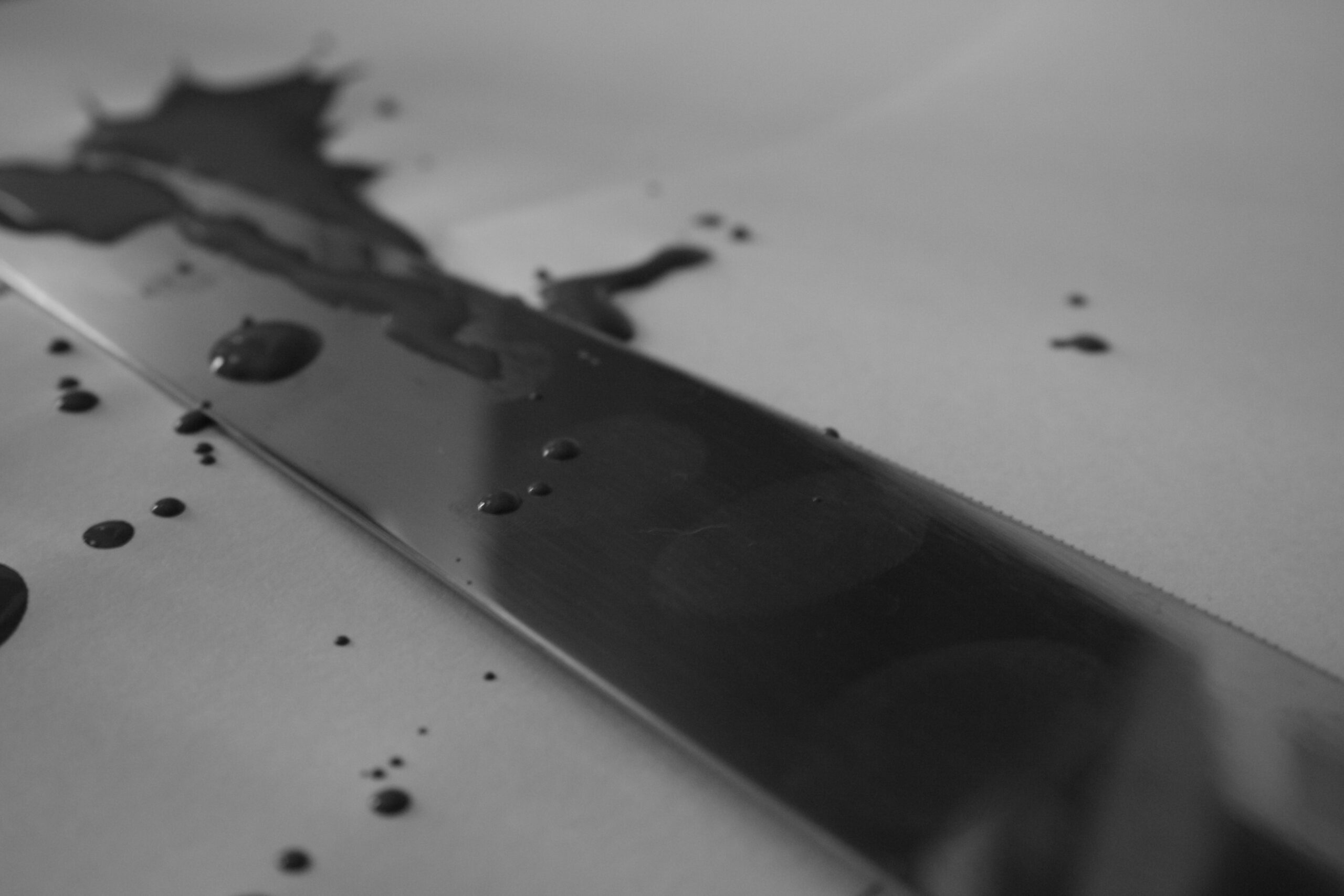 DNA plays a major part in many crime investigations and it can be recovered from some of the most unlikely of sources. Recently, the Dallas Morning News reported on how DNA evidence from a cigarette butt found at the scene of a fatal shooting last May has been linked to a man who was jailed in the beating of two children in Dallas, according to police.
Rico Lara, 31, has been charged with capital murder in the death of a security guard on May 14 at an illegal gaming room in the Stemmons Corridor.
He has been incarcerated in the Dallas County Jail since May 20 on two counts of injury to a child after police alleged he beat two young relatives who had broken his phone, police records show.
Lara and another suspect known as "Primo" shot and killed 43-year-old Donald William Kovar during a robbery at a gaming room on Irving Boulevard, an arrest warrant affidavit claimed. The two suspects were reported to be sitting at a machine in the business before they shot Kovar dead and robbed another employee at the gaming room. The Dallas Morning News reported that the cigarette butt was discovered near a machine and DNA evidence matched it up to Lara.
The report said Lara and the other suspect had removed a recording machine that was used to save surveillance footage of the gaming room, police said. However, a cable from the machine was found remaining at the scene. Evidence from the cable was later matched to Lara, the warrant said.
Witnesses to the shooting later identified Lara in a photo lineup as the one of the men involved in the fatal robbery, police records show. His bail has been set at $550,000 for the capital murder charges and two counts of injury to a child.
DNA evidence is now routinely used to investigate old crimes. It has also led to the exoneration of a number of prisoners in Texas who were wrongly jailed for crimes they did not commit.
Recently thousands of untested DNA rape and sexual abuse kits were sent to a third party crime lab for testing after decades of being untested. Some of them led to the overturning of convictions for wrongly accused sex offenders.
If you have been charged with a serious crime such as murder or sexual assault it's important to hire an experienced criminal defense attorney who has a long track record in defending people accused of these types of crimes.