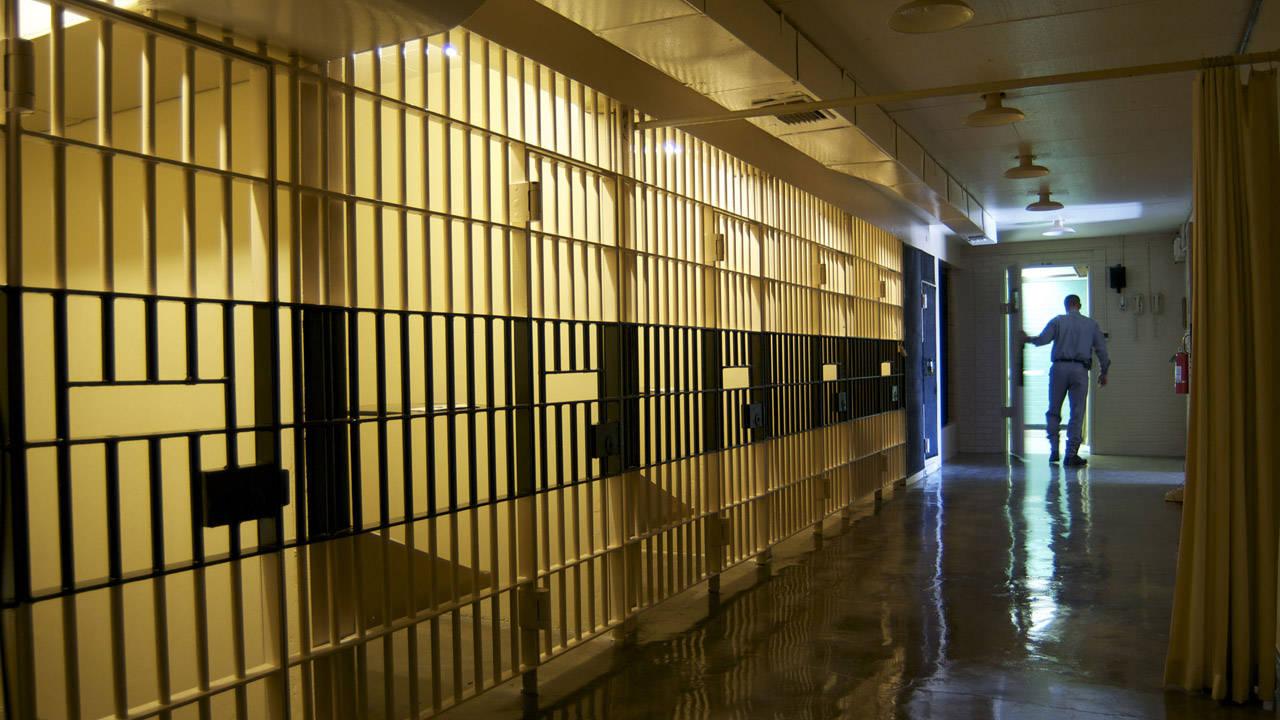 A series of proposed executions in Texas have been delayed or derailed over the last year due to legal appeals or other circumstances.
The latest death row inmate to face an 11th hour reprieve was Houston serial killer, Anthony Shore, who was just hours away from execution when the process was halted.
Officials stopped the execution because they feared Shore would confess to another killing.
The man known as the "Tourniquet Killer" was due to die by lethal injection this month. However, the district attorney from Montgomery County sent a plea to Texas Governor Greg Abbott and Harris County District Attorney Kim Ogg requesting more time to look into rumors that Shore would confess to a murder another death row inmate was convicted for, reported the Texas Tribune.
In the letter to Abbott, Montgomery County DA Brett Ligon wrote:
"This office is in possession of evidence suggesting that Shore has conspired with death row inmate Larry Ray Swearingen and intends to falsely claim responsibility for the capital murder of Melissa Trotter — the crime for which Swearingen is currently scheduled to be executed on November 16, 2017."
The request led Ogg to file a motion to withdraw Shore's execution date. It was reset for Jan. 18.
Ligon said the DA's office remains confident that Swearingen killed Melissa Trotter.
He said a folder containing items on the Trotter murder was discovered in Shore's cell this summer.
Ligon said when the office made the discovery, he called Shore's attorney who said Shore would answer questions from the Harris County District Attorney's Office about other murders on the condition his written responses would only be revealed by his attorney after his death.
A Montgomery County investigator said Shore told her he killed Trotter.
Shore was dubbed the "Tourniquet Killer" in Houston. In 2003, he confessed to four murders of young women and girls in the 1980s and 1990s. He admitted strangling them with cords or ropes and left their unclothed bodies behind buildings or in a field.
Swearingen has avoided execution five times already over the kidnapping, rape and murder of Melissa Trotter in 1999, reported the Houston Chronicle.
Swearingen argues his innocence. His case resulted in two changes to state law that broaden a convicted criminal's access to DNA testing.
In 2011, Texas state law was amended to allow any evidence containing biological material to be available for testing even if an issue of DNA was not raised in the original trial.
A second change removed the requirement that the defense prove biological material invisible to the eye such as sweat, saliva, and skin cells exists. Now it merely requires that there only be a "reasonable likelihood" it exists.
The defense and prosecution are at odds about whether these changes would impact Swearingen's case.
Texas Sen. Rodney Ellis, D-Houston who sponsored the changes said DNA testing has already exonerated 52 innocent Texans.
In recent months, a number of executions in Texas were halted. Earlier this year, Harris County prosecutors reduced the sentence of killer Duane Buck from the death penalty to life in prison after the U.S. Supreme Court ordered the case to be reconsidered. The justices warned racist testimony by a defense expert may have swayed the jury to impose a death sentence.
Texas executes more murderers than any other state. See our website to find out more about why you need a vigorous criminal defense in these cases.