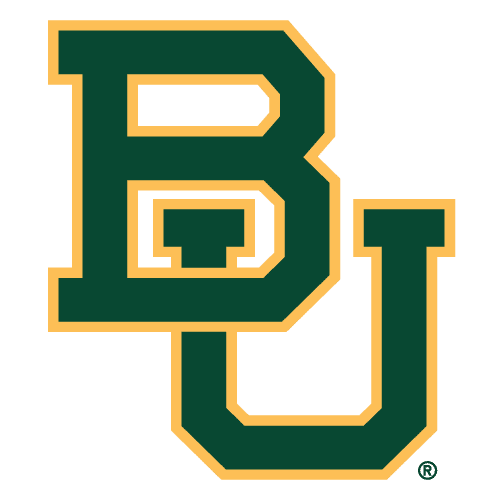 An expanding investigation and allegations of a cover up of alleged sexual assaults at Baylor University in Texas have led to calls for Governor Greg Abbott to direct the Texas Rangers to investigate.
Last week, Rep. Roland Gutierrez (D-San Antonio) filed a bill in the Texas House of Representatives urging the governor to get the Rangers to investigate "the obstruction of justice surrounding the sexual assault of young female students at Baylor University," reported the TV station KENS5.
The resolution claimed the "level of cover up" by the university administration and campus police was "appalling."
The Texas legislator filed a resolution calling upon Governor Greg Abbott to direct the Texas Rangers to investigate Baylor University's administration and police department following the school's sexual assault scandal.
The resolution claims Baylor' administration failed to adequately investigate allegations of sexual violence.
"The level of cover-up that has been both reported and also admitted at this point is appalling," the resolution states.
In January, a federal lawsuit alleged at least 31 football players at the Baptist university committed at least 52 "acts of rape" over four years.
A Washington Post article said these alleged sexual assaults included five gang rapes. Two of these alleged incidents involved 10 or more players simultaneously.
The lawsuit claims some of the players videotaped the rapes on their phones and gave the recordings to teammates.
The lawsuit was filed by a woman from Virginia. She alleges she was gang-raped by two Baylor players four years ago.
The university in Waco has been in the grip of a scandal for a year. It cost Baylor's president, head football coach and athletic director their jobs after an independent investigation suggested the athletic department leadership discouraged women from reporting rapes and hushed up accusations concerning football players.
The lawsuit claimed athletics officials at Baylor created a "culture of sexual violence." It suggested the university used the promise of sex to entice top recruits to its football team.
Earlier this month, state Senator Kirk Watson, a Democrat, filed five campus rape bills in the General Assembly in response to serious issues at Baylor University.
Members of universities and college campuses in Texas would be required to report sexual harassment and assault to the university president within 48 hours of learning about it. Failing to report a sexual assault would constitute a Class A misdemeanor leading to a $4,000 fine and up to a year in jail.
There are some practical concerns about this proposed legislation because a staff member would have to report personal details relating to the victim, raising anonymity issues.
Sexual assault is a very serious crime in Texas. Find out more about the offense and its penalties.