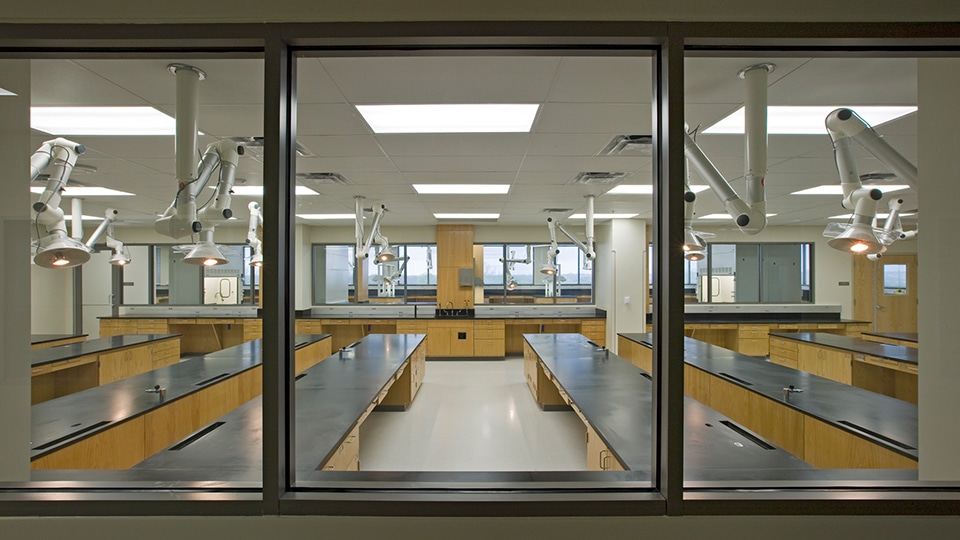 Courts and juries place credence on forensic evidence in cases. However, this is not always reliable and can be subject to human errors. Recently, misleading testimony from a Texas crime lab analyst led to changes in how this evidence is treated in court.
The Dallas Morning News reported how unreliable testimony from a state crime lab analyst from Garland led to statewide changes in how forensic testing is handled.
The report related to Texas Department of Public Safety lab analyst Chris Youngkin. The Morning News reported he made conflicting statements under oath in 2016 about his work. It impacted thousands of DWI and DUI cases in North Texas.
The incident was alarming because prosecutors were kept in the dark for a considerable amount of time.
In May 2013, two tubes of blood were erroneously switched. Youngkin sent the wrong blood alcohol levels to the wrong agencies. Reports stated the error was caught within a few days, and the correct results were later sent.
However, Youngkin provided different answers under oath about the mistake that came to light two years later by a defense attorney seeking public records. The Dallas Morning News report said Youngkin offered an explanation about what happened on some occasions but denied switching the samples on other occasions.
The report noted prosecutors refused to call Youngkin as a witness at criminal trials and work he did in analyzing blood/alcohol tests in seven North Texas counties couldn't be used. Some closed cases were subject to review.
The blunders led to changes in how evidence is presented to courts, not just drunken-driving cases in North Texas, but all forensic testing done in the DPS lab for law enforcement agencies throughout the state.
At the request of court officials in the impacted counties, cases pending trial that were worked by Youngkin were reanalyzed by another DPS forensic scientist.
District attorneys officers insist the overall impact from Youngkin's mistake is minimal. The cases impacted are under review and the incident has helped open up the lines of communication between prosecutors and the DPS crime lab.
Bill Wirskye, first assistant district attorney in Collin County, where the conflicting statements had an impact last year said a problem was turned into a "huge opportunity."
He said a system of regular meetings was set up so that DPS forensic scientists and prosecutors understand each other's work better. The Texas Forensic Science Commission has joined the discussion to continue to look for ways to improve.
The DPS enhanced its disclosure policies related to lab work, according to the Dallas Morning News. It has mandated refresher training on courtroom testimony for scientists and bolstered a program that monitors courtroom testimony.
Attorneys will be notified of any lab errors pertinent their cases. They will be given background information that details the employment history of the DPS lab employees who work their cases.
Defense attorneys remain concerned the changes in the wake of this disturbing error don't go far enough.
They argue transparency goes further than merely informing the attorneys about what happens in the lab. Jurors should know that background as well. Prosecutors routinely file motions to have this important information kept out of trial, arguing that it's not relevant to the case.
Forensic evidence such as DNA testing is seen as extremely reliable. However, some methods have been discredited as 'junk science' and even DNA testing has come under scrutiny in recent years.
In 2016, an investigation into testing in Travis and Williamson counties in Texas raised concerns about how tests were being analyzed.
An experienced Dallas criminal defense attorney can challenge expert evidence. Please contact our Dallas attorney for more information.