San Antonio Police Unit Mishandled Sex Crimes Cases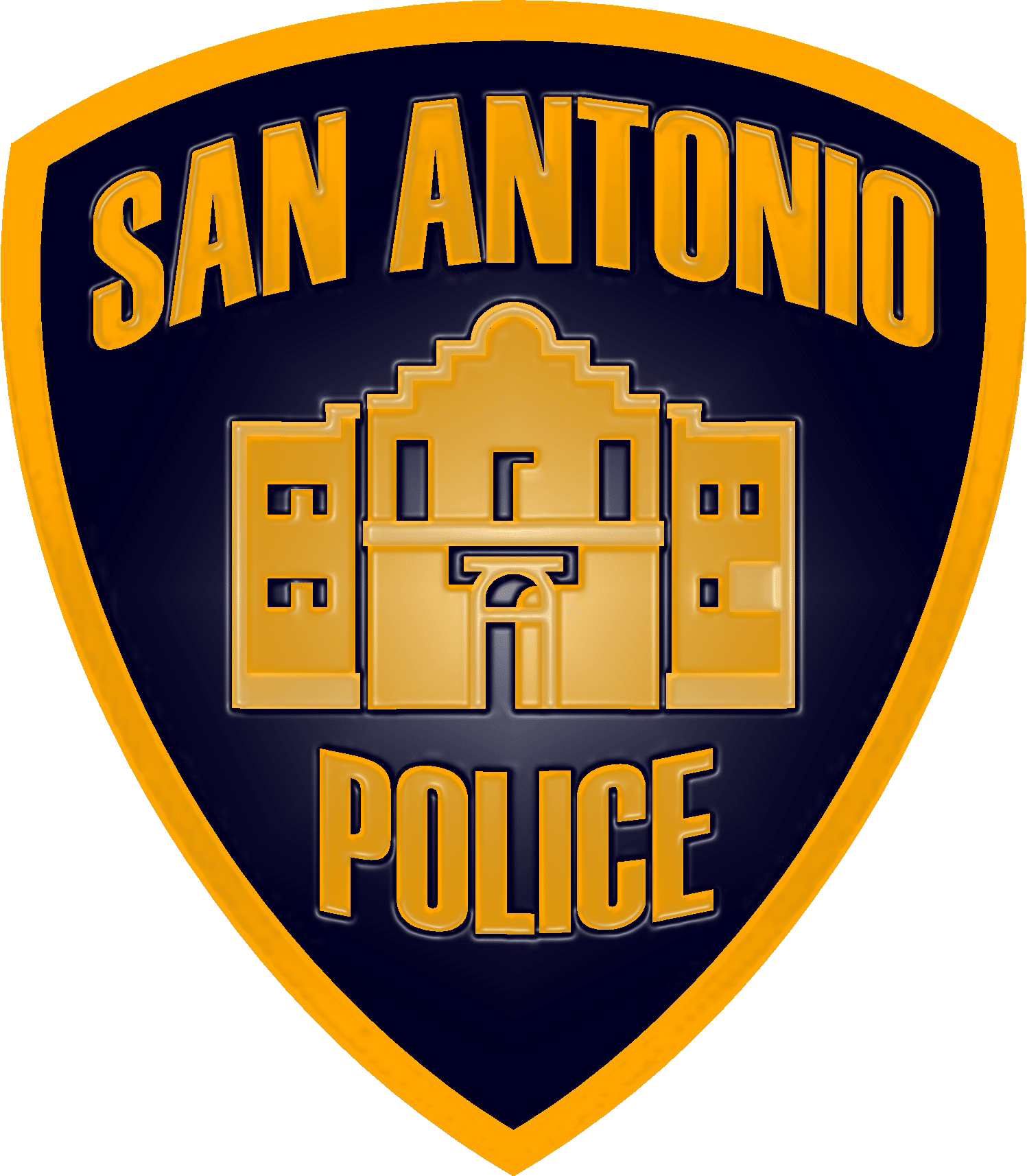 Sex crimes are among the most difficult and problematic offenses for prosecutors, victims and defendants alike. People charged with sex offenses typically suffer serious social stigma even before conviction. However, these offenses are often based on uncorroborated statements of young victims which are not always reliable.
In one Texas city, the role of the police in investigating sex crimes has come under scrutiny after the mishandling of cases by San Antonio Police Department's Special Victims Unit came to light.
The mishandling of cases by one detective impacted more than 130 sex crime and family violence cases, reported MySanAntonio.com.
Bexar County District Attorney Nico LaHood said in a press conference on October 26 that sex crime allegations going back to 2013 were incorrectly handled.
Some of the cases were reported to be past the statute of limitations in Texas and can no longer be prosecuted, according to San Antonio Police Chief William McManus.
San Antonio set up a self-initiated internal audit of cases assigned to the department's Special Victims Unit.
According to McManus, the department began the audit more than seven weeks ago. The police chief noticed a discrepancy between the number of cases reported and the number filed. He said the police detective responsible was transferred to a different department before the audit.  McManus did not say why.
The police chief was also circumspect about the nature of the problems with the investigations. He said they were mishandled in a "number of ways."
LaHood said the detective responsible for mishandling more than 300 cases could eventually face felony charges, depending on the results of an internal investigation.
He said his office will follow up at the conclusion of SAPD's internal investigation. Its main focus be whether the detective falsified any government records. The detective has been accused of ignoring potential victims' claims of sexual abuse. The alleged willful disregard could reach the level of a felony offense, LaHood said.
A lieutenant and two police sergeants were transferred from the Special Victims Unit for failing to properly supervise it, McManus stated in a press release. He said disciplinary processes against the responsible officers are imminent.
City attorneys will conduct a wide-ranging review of all Special Victims Unit cases to ensure there are no additional mishandled cases.
Often in sex assault cases, a prosecutor will proceed to trial with uncorroborated evidence. It's particularly worrying to learn about police officers failing to do their job in regards to allegations about this serious offense.