Texas Criminal Justice Reforms May Inspire National Changes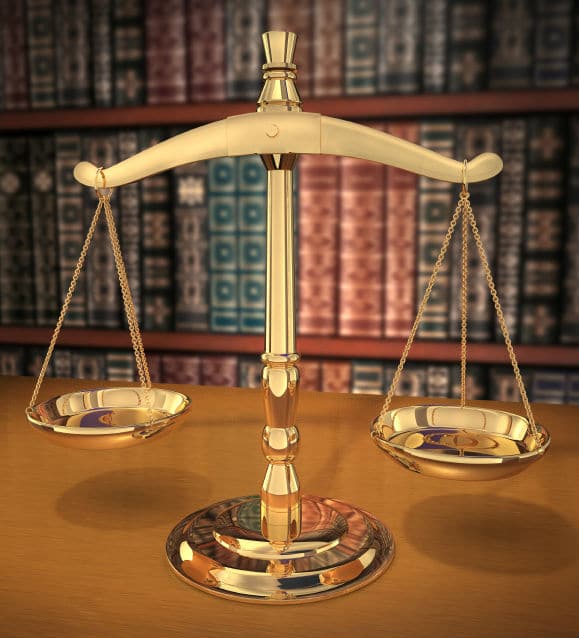 Texas has a reputation for being a tough state for law and order with heavy sentences handed down to offenders. However, the Lone Star State's initiatives to find alternatives to prison are helping drive forward a national reform bill.
When the White House recently backed a bipartisan effort to cut the federal prison population and improve the lives of inmates, President Donald Trump declared he is looking for "criminal justice reform, Texas style," the Texas Tribune reported.
Trump told a rally in Mississippi about how Texas has carried out reforms while retaining its reputation for being tough on law and order.
Trump is supporting the First Step Act. This bill is promoted by a bipartisan national initiative called #cut50, which is seeking to slash the prison population by half.
The initiative supports reforms such as compassionate release for terminally ill and elderly prisoners and an end to the practice of shackling women during childbirth. Supporters want prisoners placed within a 500-mile driving distance of their families.
Although #cut50 is based in California, it draws much of its inspiration from the Texas criminal justice reforms.
The First Step Act provides incentives to prisoners to enroll in educational programs to better prepare them for their return to the community after they are released from prisons.
It's an initiative Texas pioneered more than a decade ago. The bill aims to reduce the risk of re-offending through the provision of inmate academic and vocational classes. It includes substance abuse treatment, earning prisoners "good time credits" that could take as much as 54 days off their sentence every year, The Tribune reports.
The national bill is intended to address a problem Texas faced more than a decade ago when its prisons were overflowing.
The state's prison population reached 170,000 in 2007. Lawmakers and then governor Rick Perry sought new methods of dealing with rapidly escalating costs.
Ever since the 1970s, Texas incarcerated large numbers of non-violent drug offenders. Faced with finding a further $2 billion for prison beds, politicians introduced alternatives including drug courts and educational programs costing just over $240 million.
The Texas criminal justice reforms allowed the closing of eight prisons since 2007. The Tribune reported the state's prison population fell by 30,000 due to the reforms.
Trump's support for the First Step Act may herald a retreat from the zero tolerance sentencing approach of former attorney general Jeff Sessions who backed maximum sentences for drug offenders.
Notwithstanding the reforms, drug crimes can still carry long prison sentences in Texas, particularly in the federal courts. If you have been charged with an offense of this nature, please contact our Dallas drug crime defense lawyers as soon as possible.