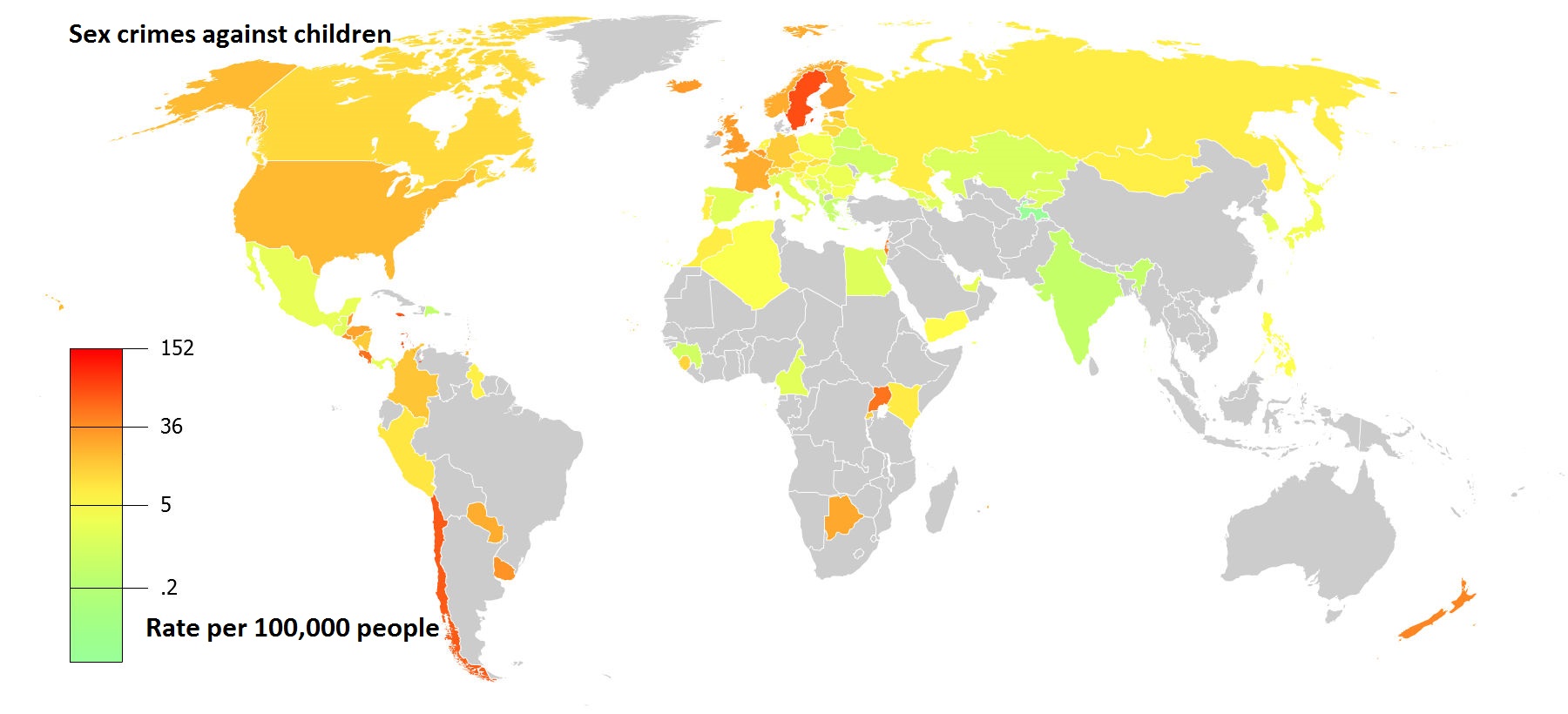 Child pornography charges are taken very seriously and dealt with by the federal authorities. We wrote about the difficulty of defending child pornography cases here. Recently, the Dallas Morning News reported on how a 38-year-old man from Little Elm was sentenced to federal prison on child pornography violations, according to a press release from the U.S. Attorney's Office for the Eastern District of Texas.
The report stated Charles Smolens pleaded guilty in April 2014 to charges of conspiracy to produce child pornography and distribution of child pornography. Last week he was sentenced to 365 months in prison by U.S. District Judge Marcia Crone.
Prosecutors said Smolens' girlfriend, Judith Lee Williams, was babysitting an 8-month-old girl in December 2012. Prosecutors said Williams videotaped herself performing a sex act on the girl and emailed the video to Smolens.
The Dallas Morning News report said investigators later found that Smolens had "written a story about adults having sex with children and raping children."
Smolens was also accused of giving Williams a thumb drive containing hundreds of images of child pornography, according to prosecutors. They said the images on the thumb drive included one of a man attempting to perform a sex act on an infant in addition to images of a 6-year old girl that Smolens knew.
Last year 30-year-old Williams pleaded guilty to conspiracy to produce child pornography and production of child pornography. She is due to be sentenced next month.
Child pornography guidelines have changed in recent years. Federal prosecutors have been prosecuting child pornography offenses at an astounding rate both here in the Northern District of Texas and across the United States. In the past we have discussed the dramatic changes in the federal sentencing guidelines for child pornography guidelines that make little sense.
The guidelines have gotten so ridiculous that many times a person who downloads child pornography and makes it available with a file sharing program actually faces a much harsher sentence than a person actually abusing a child. If you are charged with one of these offenses, it's important to hire a seasoned criminal defense attorney specializing in child pornography. We have been defending these cases for more than two decades.