Texas Revenge Porn Law is Found to Violate the First Amendment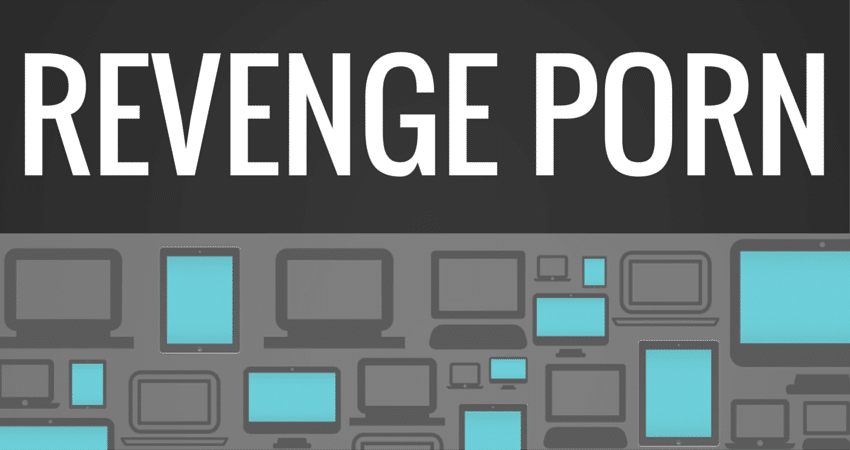 Revenge porn has made headlines in recent years. It's the practice of posting nude or semi-nude pictures of a former partner on the internet without his or her permission. Texas has criminalized the practice.
However, a court has struck down the Texas revenge porn law for being too broad and in violation of the First Amendment.
The law was enacted in 2015 after its author, Sen. Sylvia Garcia, D-Houston warned the "very disturbing internet trend" of posting revealing pictures of ex-partners was occurring in Texas, reported the Texas Tribune.
Under the law, it is a misdemeanor offense to post a previous partner's nude or semi-nude photographs. The offense carries a sentence of up to a year in jail and a $4,000 fine.
However, the 12th Court of Appeals sitting in Tyler ruled the Texas law is unconstitutional and its content restrictions are overly broad and infringe on free speech. Chief Justice James Worthen wrote that the First Amendment usually prohibits "content-based" restrictions.
The justices were also opposed to a provision of the law that allowed third parties who may have "unwittingly" shared intimate photos to be charged with an offense.
The court asked a lower court to dismiss the charges against Jordan Bartlett Jones, who was charged with posting an intimate photo of a woman without her consent.
The Tribune reported the recently-enacted law was partly inspired by the case of Hollie Toups, a woman whose intimate photos were posted online.
Toups from Beaumont in Texas headed up a class action lawsuit against the porn site Texxxan.com, as well as its host, GoDaddy, according to news reports. She found intimate photographs were posted by her ex-boyfriend alongside her Facebook profile and real name.
The Tribune reported the Texas Attorney General's Office will fight to overturn the court's ruling. The case may end up at the state's highest criminal court, the Court of Criminal Appeals.
The new ruling only blocks the revenge porn law in more than a dozen Northeast Texas counties under the umbrella of the 12th Court of Appeals, although courts elsewhere in the state are likely to consider its reasoning.
As many as 38 U.S. states have enacted revenge porn laws in recent years, but they vary in scope.
If you have been charged with a criminal offense in Texas, you should hire an experienced criminal defense lawyer. Read more about state offenses on our website.