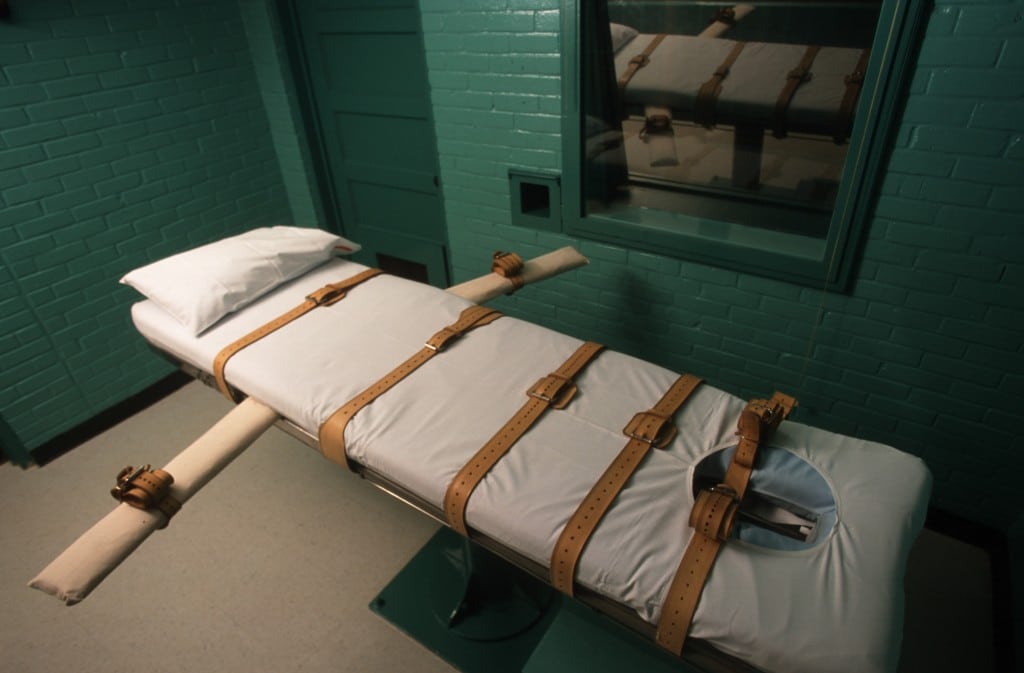 A request by Texas for federal death row appeals to be speeded up is being considered by U.S. Attorney General Jeff Sessions. However, one former death row inmate who was wrongly convicted says he would be dead now if the process had been expedited.
Anthony Graves was on death row for 12 years before a federal court threw out his wrongful capital murder conviction, reported the Texas Tribune. Texas courts previously rejected all of his appeals.
Graves said were it not for the federal appeal, he would have been executed. Graves was convicted in 1994 of assisting Robert Carter in multiple murders two years earlier.
There was no physical evidence linking him to the crime. The conviction relied on Carter's claim that Graves was his accomplice. Two weeks before Carter was due to be executed in 2000, he gave a statement saying he lied about Graves's involvement in the murders.
The U.S. Court of Appeals for the Fifth Circuit overturned Graves's conviction in 2006. The justices ordered he should have a new trial because prosecutors elicited false statements and withheld testimony that could have influenced the jurors. Graves was later released from death row and exonerated.
He told the Tribune, the state would have executed him and his life was saved by the federal appeal. He is joined by a group of lawyers, former judges and legal groups. They have asked the federal government to deny the request to speed up the execution process by bringing up the cases of people like Graves.
Texas is waiting for hear from Sessions on whether its state appellate system can limit death row appeals in federal court. If the request is approved, the time for inmate attorneys to file petitions in federal court following state appeals would be halved.
Courts would be given deadlines on when to rule on criminal cases and the scope of claims that are open for consideration would be further restricted.
At present inmates are held on death row an average of 15 years before they are executed. Texas executes more inmates than any other state.
The request was originally made five years ago when Greg Abbott, the current Texas governor, was the state's attorney general. It stalled under the Obama administration.
Last year, the Department of Justice notified Texas it would again review the petition for faster appeals and demanded updated information.
Texas has many high profile examples of wrongful convictions. Some of these convictions, such as the case of Michael Morton who spent 25 years in prison for the murder of his wife committed by another man, have highlighted prosecutorial misconduct in the Lone Star State.
If you have been charged with a violent crime like murder or manslaughter, you should contact an experienced Texas criminal defense lawyer.