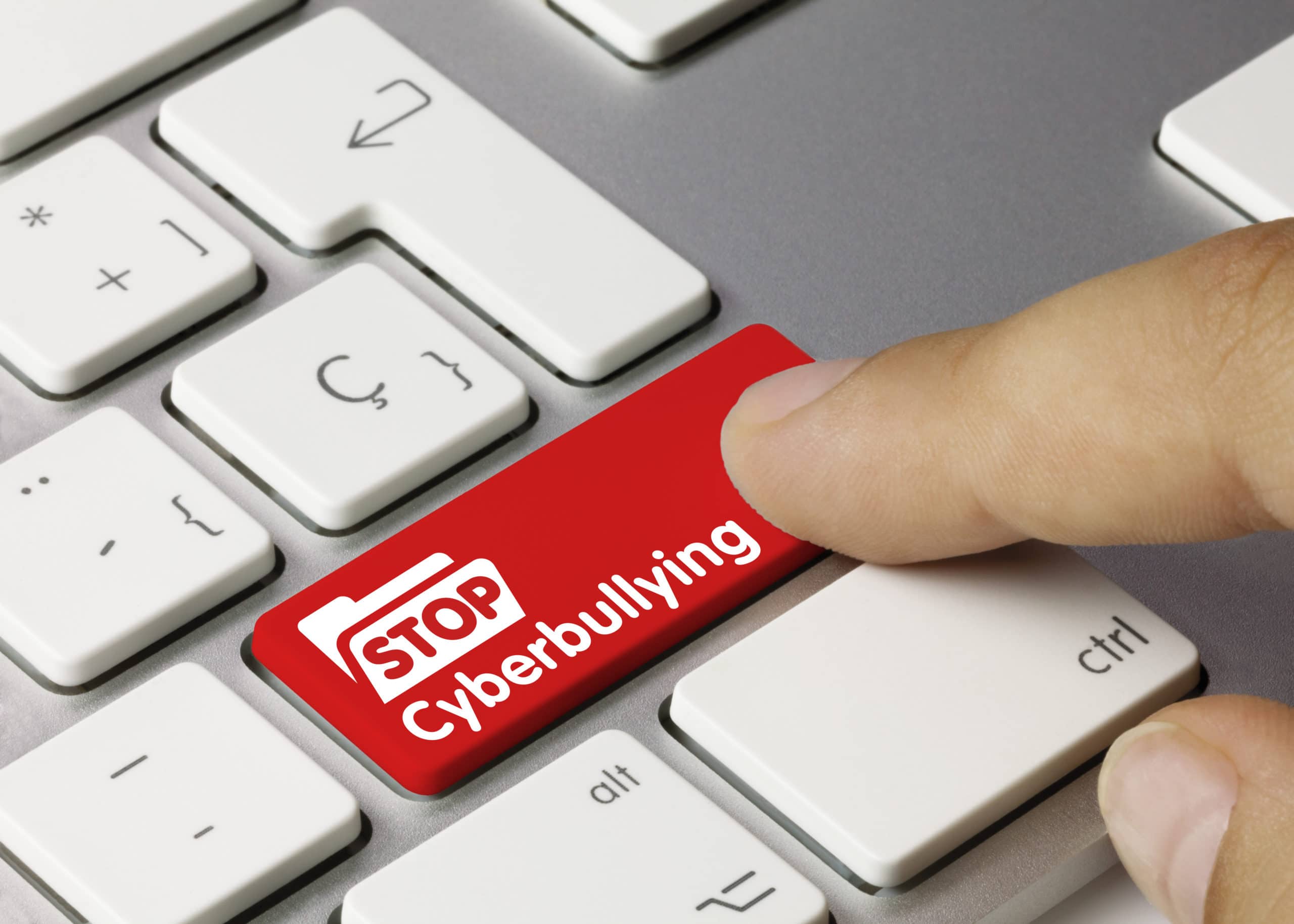 Texting is a great way to quickly get in touch with someone and stay in touch. However, the convenience it offers can also make it a tool for harm in the wrong hands.  Unfortunately, some people use texting as a way to harass or stalk another person. According to one survey, 50 percent of people...
Read More
In cases that come down to the word of a police officer against that of a defendant, juries often believe the police officer. However, thousands of defendants in the United States ended up behind bars on the uncorroborated evidence of discredited officers, according to a new survey. A USA TODAY Network investigation highlighted the "widespread failure...
Read More
If you have been convicted of a criminal offense, you might have the right to appeal your case. When you file an appeal, you are asking a higher court to review the lower court's decision.  Contrary to what people believe, an appeal isn't an opportunity to ask for a redo simply because you are not...
Read More
Electronic monitoring systems are widely used in Texas as an alternative to incarceration and for defendants on bond who are awaiting a trial. However, a recent case in which a private company removed an ankle bracelet from a capital murder suspect due to non-payment, points to a possible flaw in the system. Clint Walker was...
Read More
When a verdict is delivered in a criminal case, it isn't always what the defendant envisioned as the outcome. An unfavorable verdict is difficult enough to process, and in some cases, the sentence ordered by the judge may not seem justified or fair. When a defendant finds themselves in this situation, their trial lawyer will...
Read More
Murder rates are falling in most Texas cities. However, Dallas is a glaring exception to the rule as the homicide rate heads for a 10-year high. Last month, the city's year-to-date homicide rate exceeded 135 deaths. The city is on course for the highest number of killings in a decriminalcade – over 220 – but...
Read More
Texas' controversial cash bail system has been undermined by a series of recent court rulings. This month, Galveston was ordered to change its rules when a federal judge said defense lawyers should be at bail hearings for poor defendants. A federal district judge issued a temporary injunction in the latest phase of a 2018 lawsuit....
Read More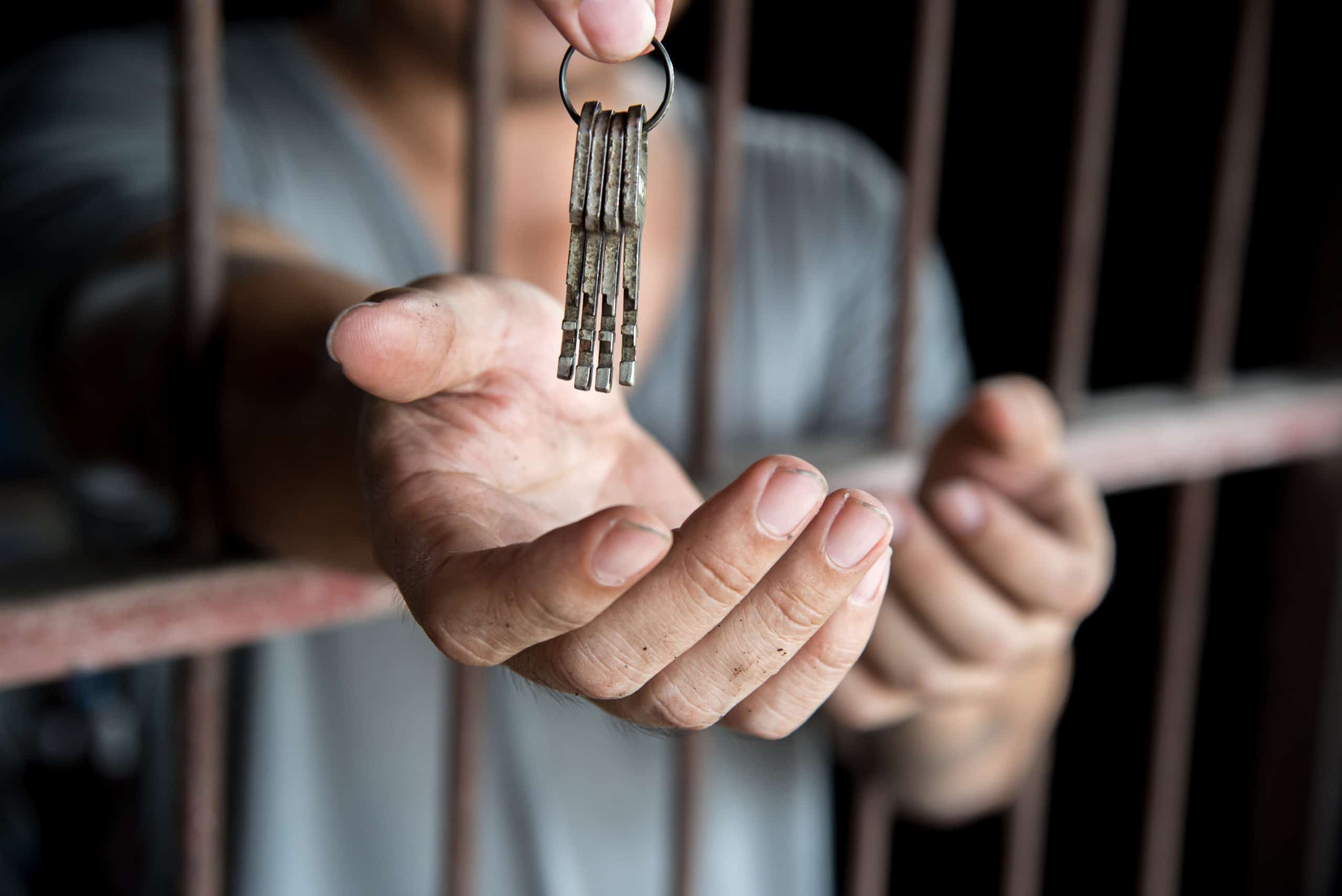 In some cases, it may be possible to get a criminal case dismissed. This is one of the main reasons for working with an experienced Dallas criminal defense lawyer. Your lawyer can help you explore your options for getting your case dismissed. It's important to note that not every case is suitable for dismissal. It...
Read More
Randy Halprin has been on Texas' Death Row for a decade for a high-profile prison escape that resulted in the killing of a police officer a decade ago. However, just weeks away from his scheduled execution attorneys say the trial judge's alleged antisemitism may have tainted the case against Halprin who is Jewish. Lawyers representing...
Read More