Supreme Court Gives Texas Death Row Inmate New Hearing Over Racial Bias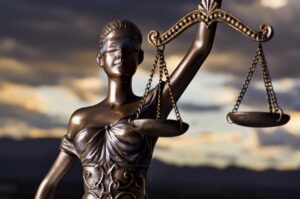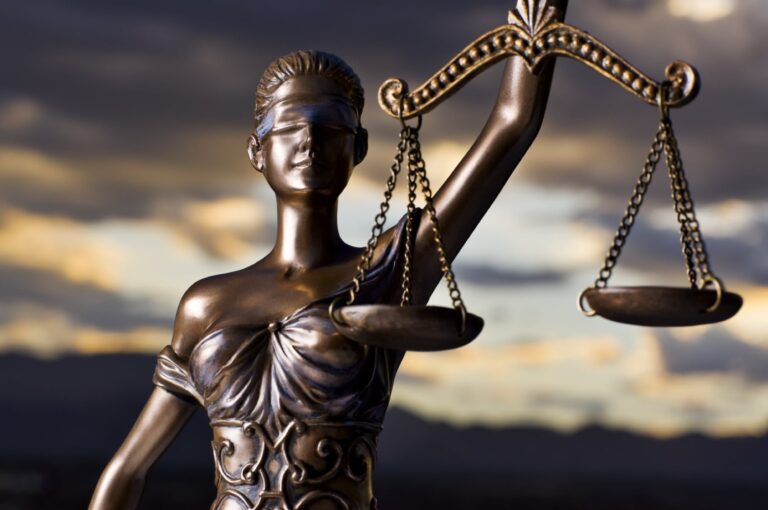 The U.S. Supreme Court has sent the strongest signal yet that race should not be a factor in sentencing in a death row appeal from Texas.
In February, the U.S. Supreme Court allowed condemned Texas murderer Duane Buck the right to request a new court hearing on his death sentence.
In a 6-2 decision, the court said Buck, who claimed for decades that his capital sentenced was invalidated by racially tainted evidence, should go back to a lower court for a new sentencing hearing.
The legal questions related to his 1995 case included evidence introduced by Buck's own lawyers stating he was more likely to be dangerous because he is black, reported USA Today.
It was the second time in the Supreme Court's new term that the justices have stalled an execution. The court heard another death penalty case from Texas last November that relates to a prisoner's intellectual disability at his trial.
In recent years, the use of the death penalty has been declining in Texas and elsewhere. The latest Supreme Court ruling is a further blow to supporters of capital punishment.
Writing the majority opinion in the Buck hearing, Chief Justice John Roberts said Buck's appeals "demonstrated both ineffective assistance of counsel" and the fact he has an "entitlement to relief."
Buck's lawyers questioned the counsel he received during his original trial under the Sixth Amendment.
At the original trial, a defense expert suggested he might post a greater risk of re-offending because he is black.
Roberts wrote in his majority opinion that no competent defense attorney would introduce such incriminating evidence about his own client.
The justices sent the case back to a Houston court for further review. Buck could be resentenced again to death or he could receive a life sentence.
The Supreme Court's decision came on its third review of his case. The racial overtones of Buck's case rendered it one of the highest-profile death penalty appeals pending in Texas.
The American Civil Liberties Union (ACLU) said the Buck decision suggested the U.S. Supreme Court is moving toward racial justice.
It contrasted the Buck decision with the case of McCleskey v. Kemp, three decades ago when the Supreme Court rejected a legal challenge to Georgia's administration of the death penalty.
The justices were presented with evidence that defendants who killed white victims were 4.3 times more likely to get the death penalty than those who killed African American victims. In the earlier hearing, the high court called racial discrimination "inevitable." The ACLU accused it of turning a blind eye to evidence of systemic bias in the legal system.