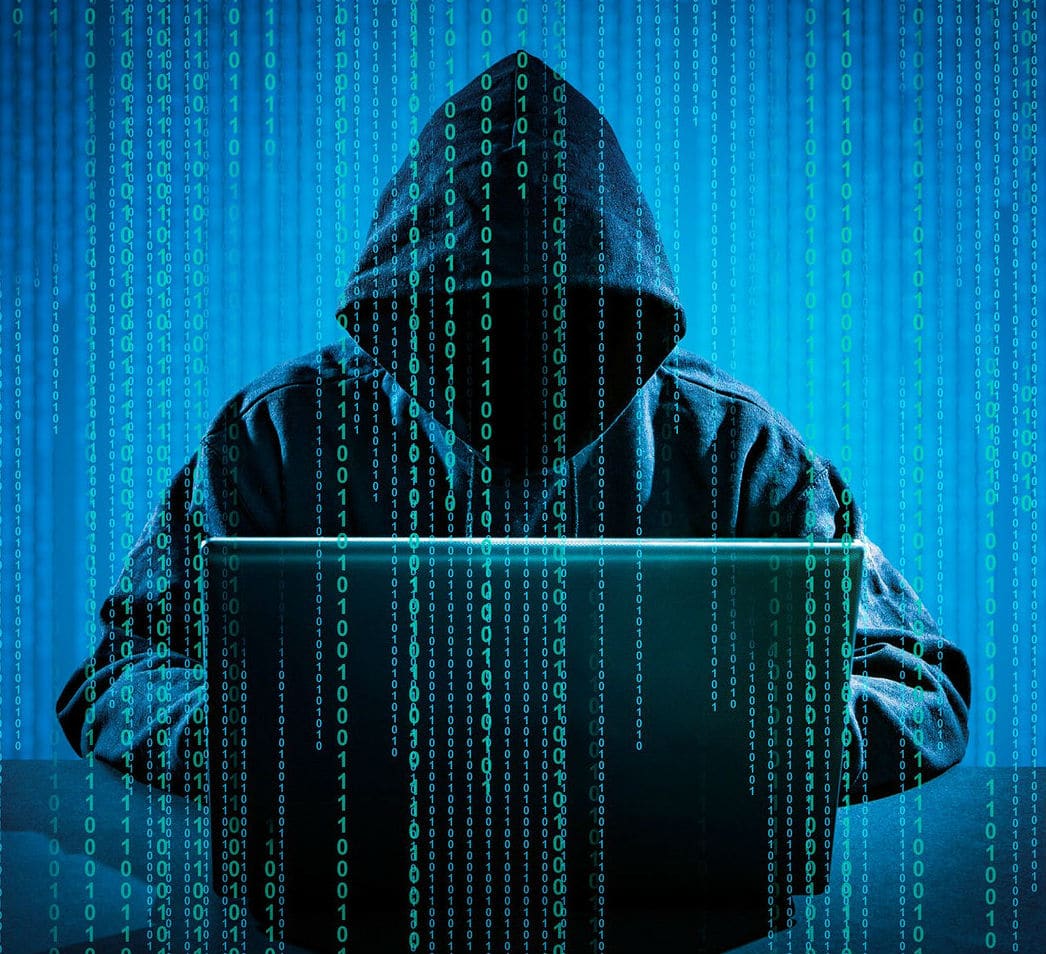 A recent case in which a Romanian man was sent to a federal prison for a year illustrates how aggressive cyber gaming tactics can cross a line and become a criminal offense.
Last month, a federal judge sentenced hacker Calin Mateias after he launched a series of cyber attacks after he became angry in the popular online role-playing game "World of Warcraft."
A report in Courthouse News noted how the 38-year-old Romanian attacked the servers of "Blizzard Entertainment, the company that owns the game. He intended to get an unfair advantage over fellow players.
Mateias was extradited to the United States to face federal charges. He pleaded guilty in Los Angeles earlier this year to a single felony count of causing intentional damage to a protected computer.
The cyber attacks in 2010 followed disputes with other players in Europe. They impacted World of Warcraft servers in the United States and across Europe.
Reports suggested Mateias was angered by a player he competed against regularly. He sought to defeat his opponents on 'WoW' by interfering with the game's server so as they could not access the game.
"World of Warcraft" is a game that takes players into a virtual world. They take part in the game using avatars. Mateias would use his avatar to launch collaborative "raids" where players join forces to meet the objectives of the game and are rewarded with in-game advantages or virtual proceeds.
Mateias from Bucharest fell out with other players over the division of loot and membership in raid teams, stated Justice Department spokesman Thom Mrozek.
He was accused of launching an attack called a distributed denial-of-service or DDoS. The cyber attack flooded 'World of Warcraft's' servers in Irvine, California, with fake requests from numerous sources. The deluge of traffic proved too much for the servers and shut down the system for paying customers.
Prosecutors told the trial Blizzard Entertainment estimates the cyberattack cost it about $30,000 to repel.
Mateias was ordered to pay $30,000 in restitution to Blizzard Entertainment earlier in 2018 to compensate the company for all of its labor costs associated with countering the cyber attacks, according to court documents.
Distributed-denial-of service attacks are increasingly used by cybercriminals to target servers of corporations, financial institutions and news websites. The cost of repelling the cyberattacks poses a major challenge to many organizations.
Recently, Venture Beat reported how the gaming industry is particularly vulnerable to DDoS attacks.
U.S. District Judge Otis D. Wright II handed down the sentence to Mateias
The case was prosecuted by Assistant U.S. Attorney Khaldoun Shobaki of the Cyber & Intellectual Property Crimes Section.
The rapid expansion of the Internet has meant a proliferation of new online crimes. Recently we looked at how you can break the law making online searches. If you are charged with a cyber crime, you should contact a Texas criminal defense lawyer as soon as possible.